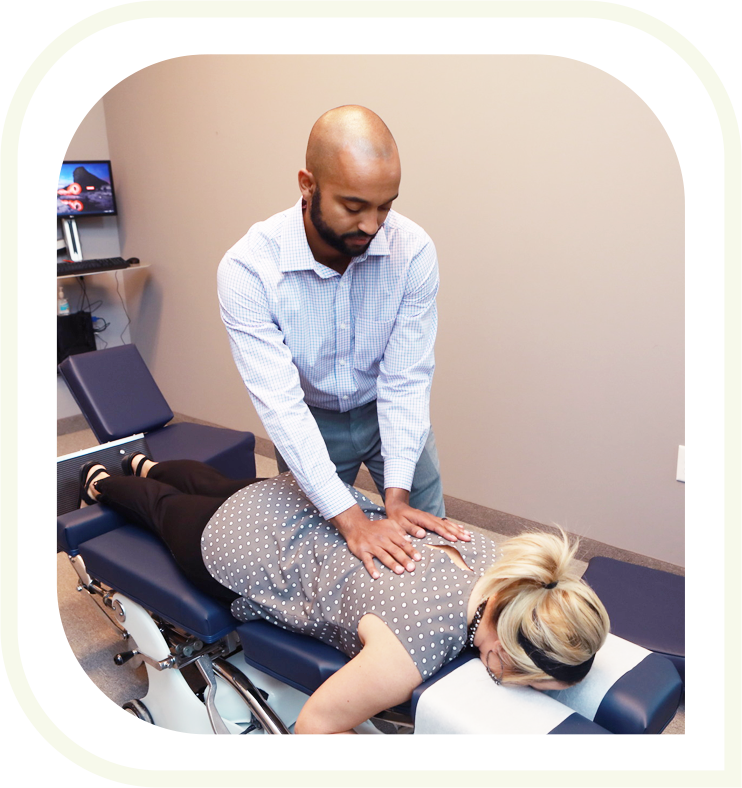 South West Winston-Salem Chiropractor Is Your Problem Solver
Why choose Burke Mill Chiropractic for your health care? We like to say, "Because your body didn't come with an instruction manual!" South West Winston-Salem Chiropractor Dr. Jamaal Rahman is here to take great care of you and guide you on the path to staying healthy.
When people are in pain or face health challenges, they feel like they're broken. No doctor can say what's really wrong with them. Does that sound familiar? You might wonder why other people aren't struggling like you are.
At Burke Mill Chiropractic, we know it can be different. You'll learn about how your body works and how to give it what it needs. We'll be your partner with you in working toward your goals so that you don't feel alone!