Conditions Helped At Burke Mill Chiropractic
At Burke Mill Chiropractic, we provide natural, safe and effective chiropractic care to address a broad array of conditions. Here are some common ones we see at our clinic: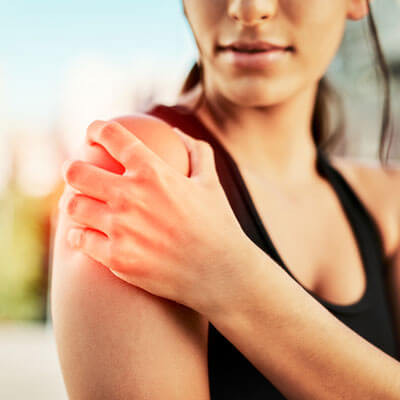 Ankle pain
Elbow pain
Knee pain
Pregnancy-related discomfort
Shoulder pain
TMJ dysfunction
Wrist pain
Offering an Array of Therapies
We use chiropractic care, gentle Maitland Mobilization, trigger point therapy, intersegmental traction and electric muscle stimulation devices to provide healing help to our patients.
Providing Customized Care Plans
Depending on your condition and goals, Dr. Rahman will craft a customized care plan to help you not only get pain relief but experience improved health and a higher quality of life.
Book an Appointment
You don't have to put up with chronic pain or less-than-optimal health. If you have a particular health condition that can benefit from our natural care, we invite you to contact us today.
CONTACT US »

Conditions South West Winston-Salem, NC | (336) 968-1174